Currently browsing the "
Christmas

" tag.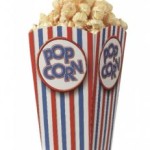 For those who celebrate 'Winter Break' with a visit to the movies, here's my quick take on a dozen recent flicks that may or may not influence your selection!
It seems way too early for a "Christmas" movie, but to release A Very Harold & Kumar 3D Christmas any later would be like re-releasing Bambi on opening day of deer hunting season.