Currently browsing the "
January Jones

" tag.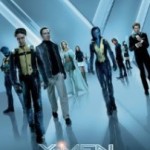 This movie is everything a prequel should be: entertaining in its own right and true to the characters we've come to know in the previous franchise films. For the uninitiated, the X-Men (and women) are a superhero team sprung from the pages of Marvel comic books. They are considered mutants because they have an extra "X" gene that gives them each a unique power or ability that normal humans lack.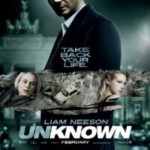 If you're a fan of Liam Neeson and you like movies like The Bourne Identity, then you really can't go wrong with Unknown. It's a classic psychological thriller that leaves you wondering what's what for a solid, fast-moving two hours.