Currently browsing the "
John le Carre

" tag.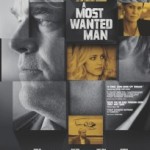 There is really just one reason to go see A Most Wanted Man — Philip Seymour Hoffman. The film, while good on its own terms, mainly serves as a reminder of what an immense talent we lost. Hoffman plays a German spy in this John le Carré adaptation from director Anton Corbijn who brought us the equally thoughtful The American. And like his previous film, this one depends on the audience getting inside the protagonist's skin. I'm not sure it would have worked without Hoffman.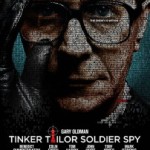 Tinker Tailor Soldier Spy is one of those movies to which close attention must be paid. It is a dense story full of twists, turns and quiet intrigue. There are no car chases, explosions, or running gun battles. It's a cerebral and still spy thriller; a nice change of pace from what so often falls into the "thriller" genre these days.