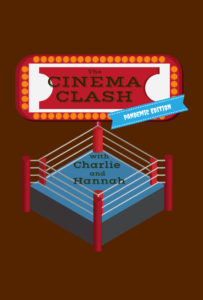 I wasn't blown away by Come Away. But I was somewhat entertained by The Climb. To find out why, tune in to this edition of the Cinema Clash podcast!
Charlie and I hash over the mash-up of two childhood classics (Come Away), find common ground on a wry dramedy about friendship and betrayal (The Climb), and chat about other new releases, his kid's introduction to ParaNorman, a look ahead to Dune, and the possible return of the Has Fallen franchise.
Listen to "Come Away with a reason to take The Climb" on Spreaker.