Currently browsing the "
Disco

" tag.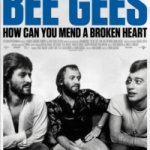 This HBO documentary wasn't even on my radar until friends of my particular generation started raving about it on Facebook. So I felt inclined to check it out. And I'm glad I did. The Bee Gees: How Can You Mend a Broken Heart explores the surprisingly interesting history of the group that basically invented a new form of Disco with their hit soundtrack for Saturday Night Fever – before the genre nearly killed them. Remember Disco Duck? Not their fault.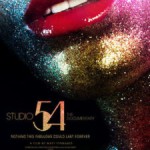 I was never a fan of disco, and you'd have had to drag me kicking and screaming to any club in New York when I lived there, so I was surprised by how much I liked this documentary about the club that defined the era. Studio 54 had closed just a couple of years before I moved to New York, but it was still held up as the club to which all others aspired. This documentary takes you from its inception to its demise, which was surprisingly less than 3 years. But it was a hell of a ride!