Currently browsing the "
Hal Ashby

" tag.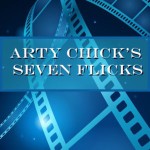 This week's picks are heavy on big name directors: Louis Malle, Akira Kurasawa, Volker Schlöndorff, Ingmar Bergman, Billie August, Hal Ashby, and John Huston. Many of these are their first films and one is the director's final film. And only one is a comedy. They hail from France, Germany, Sweden, Denmark and Hollywood. Most of them were Oscar nominees, and many of them winners.
Except for one they're from the 70s and 80s.
The films are: Lacombe Lucien, Dersu Uzala, The Tin Drum, Fanny and Alexander, Pelle the Conqueror, Harold and Maude, and The Maltese Falcon.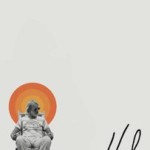 In the 1970s, there was a director who made an extraordinary series of socially conscious and brilliantly entertaining films. His name was Hal Ashby. From Harold and Maude to Being There, his films have endured, yet when people speak of filmmakers from that era, Scorsese and Coppola are most often the names that come up. Most likely that is because they continued to make great films while Ashby's glory days lasted only a decade. Nevertheless, Hal is a great reminder of his creative genius and the still contentious relationship between art and commerce.