Currently browsing the "
Kim Cattrall

" tag.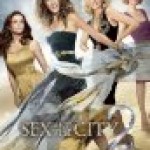 Did you enjoy the first Sex And The City movie? Did you gather up the gal pals (and maybe even some guy pals) to down a few cosmopolitans and watch the movie en masse? Was a good time had by all? If so, it really doesn't matter what the critics have to say about SATC2. It's entertaining enough to warrant a repeat outing with friends. And if you didn't like – or bother seeing- the first SATC, then run, don't walk to the nearest exit. You'll hate this one even more.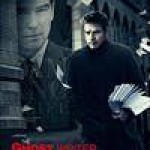 First, the good news: Ewan McGregor, Pierce Brosnan and Olivia Williams deliver solid performances in this political thriller directed by Roman Polanski. The bad news: The Ghost Writer is often hard to follow – geographically as well as dramatically.